Gulf Coast Reads 2018: Bluebird, Bluebird by Attica Locke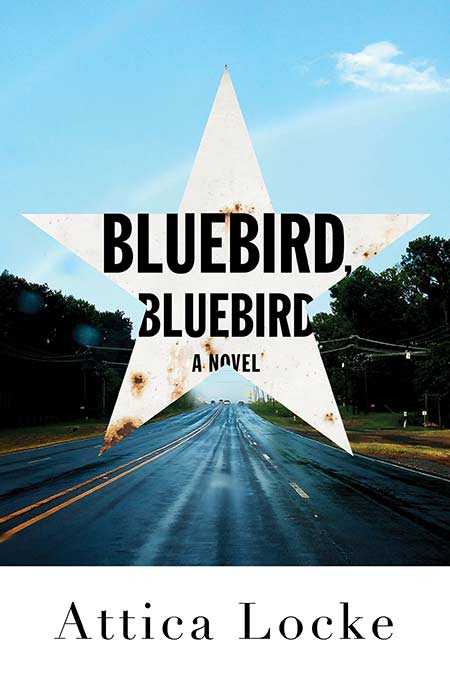 When it comes to law and order, East Texas plays by its own rules – a fact that Darren Mathews, a black Texas Ranger, knows all too well. Deeply ambivalent about growing up black in the lone star state, he was the first in his family to get as far away from Texas as he could. Until duty called him home. But when his allegiance to his roots puts his job in jeopardy, he travels up Highway 59 to the small town of Lark, where two murders—a black lawyer from Chicago and a local white woman—have stirred up a hornet's nest of resentment. Darren must solve the crimes – and save himself in the process – before Lark's long-simmering racial fault lines erupt. A rural noir suffused with the unique music, color, and nuance of East Texas, BLUEBIRD, BLUEBIRD, is an exhilarating, timely novel about the collision of race and justice in America.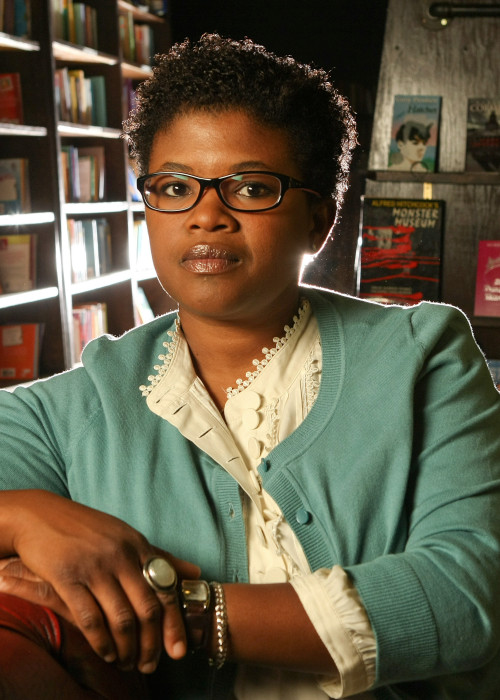 Attica Locke's Pleasantville was the 2016 winner of the Harper Lee Prize for Legal Fiction. It was also long-listed for the Bailey's Prize for Women's Fiction, and made numerous "Best of 2015" lists. Her first novel, Black Water Rising, was nominated for an Edgar Award, an NAACP Image Award, as well as a Los Angeles Times Book Prize, and was short-listed for the Women's Prize for Fiction. Her second book, The Cutting Season, is a national bestseller and the winner of the Ernest Gaines Award for Literary Excellence. A former fellow at the Sundance Institute's Feature Filmmaker's Lab, Locke has worked as a screenwriter as well. Most recently, she was a writer and producer on the Fox drama, Empire. She serves on the board of the Library Foundation of Los Angeles. A native of Houston, Texas, Attica lives in Los Angeles, California, with her husband and daughter.
More About Attica Locke
Texas Monthly Interview: Attica Locke's Empire
About the Book
Radio Story
About the Setting
About the Texas Rangers
About the Music
About the Food