Afternoon Tea, Popular Dances of 1900 & More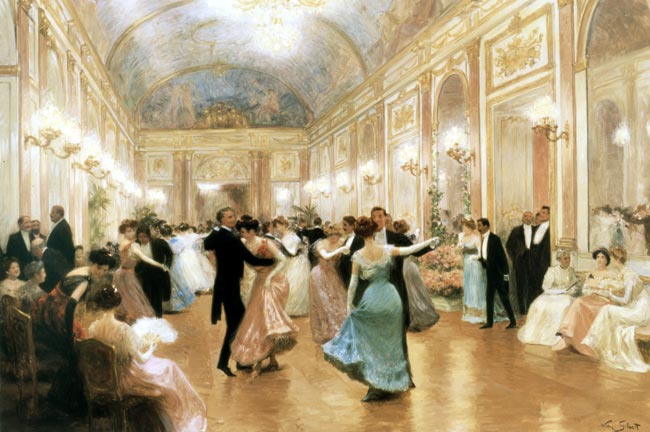 Many of our programs have focused, for obvious reasons, on the 1900 Galveston Storm and its historical significance as well as the role it plays in The Promise. Friday, we will be offering a little taste of what life might have been like for Catherine Wainwright as the rising young pianist in the rising, young city of Dayton, Ohio.
Volunteer instructors from the T. E. Harman Senior Center in Sugar Land will demonstrate dances that were popular at the turn of the 20th century. Put on your dancing shoes, grab you partner and join us at Ft Bend County – Sugar Land Branch Library, 550 Eldridge, Friday, 3:00 – 4:30 p.m.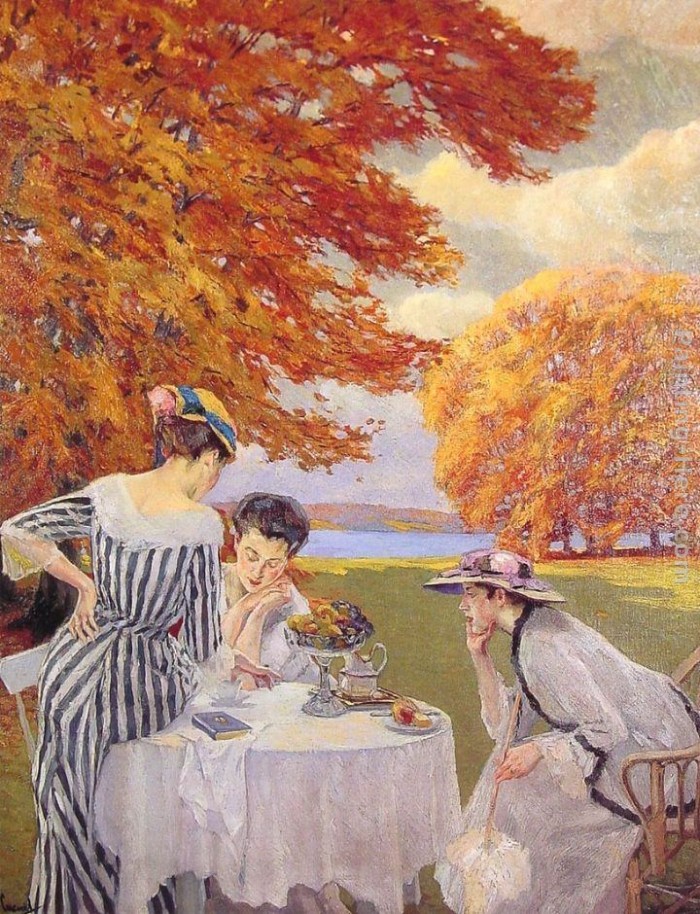 Women of a certain social class circa 1900 couldn't imagine a day without the afternoon tea, and they raised it to something very close to an art form. The tradition and its trappings have been all but lost to us, but Harris County – Fairbanks Branch Library gives you a chance to sample a little of that genteel tradition. Friday, 4:00 p.m. Fairbanks Branch Library is located 7122 N. Gessner in Houston. NOTE: the event is free, but please call the library at 713-466-4438 to register.
For a different perspective on themes explored in The Promise, join the Houston Great Books Council Saturday, 9:30 a.m. – 4:30 p.m. at Bayou Bend's Lora Jean Kilroy Visitor Center, 6003 Memorial Drive (at Westcott) in Houston for a day of literary discussion and workshops. Short stories to be discussed are Stephen Crane's The Bride Comes to Yellow Sky," Joyce Carol Oates' "Upon the Sweeping Pond," and "Panfilo's Story" (Day 2, Story 7) from The Decameron.
Finally, Brazoria County Library System and Brazoria County Historical Museum will host Ann Weisgarber an afternoon of local history and discussion of her novel. This event will take place at First Presbyterian Church, 130 South Arcola Street in Angleton.