Countdown to Gulf Coast Reads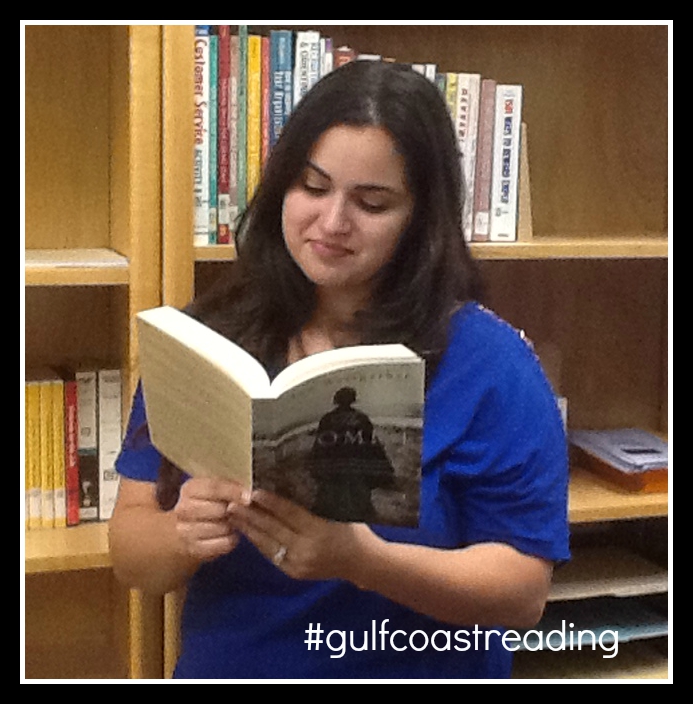 We've been working all year behind the scenes, but we're finally about to reach October and our month of reading and activities surrounding Ann Weisgarber's book The Promise.  It's time again to make sure you get a copy of the book everyone in the area will be reading and discussing. The Gulf Coast Reads libraries and partners are very proud of this year's offerings, with a record 117 educational programs and book discussion groups to choose from throughout October.  Whether you're interested in Galveston history, the 1900 hurricane, music, food or dancing from the turn of the century, or you want to talk about a great book with other readers - we've got something for you!
Don't forget to check the Events listings at www.gulfcoastreads.org, like Gulf Coast Reads on Facebook for the latest happenings, and share your photos and stories with us throughout the month.  Stay tuned!