Friday: The Great Hurricane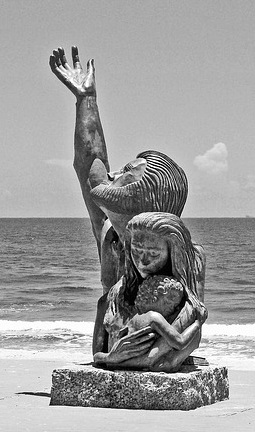 Yes, Joseph Pellerin has been an adjunct professor of American History, first at Angelina College and then, for the past nine years at San Jacinto College, but he is also owner of Galveston Historic Tours, so it's a good bet that his lecture on the The Great Hurricane of 1900 this Friday October 23 at Deer Park Public Library won't be some dry recitation of facts. This is someone who knows how to keep an audience's interest. We hope to see you there!
The Great Hurricane
Deer Park Public Library
Friday, October 24.
11:00 a.m.
3009 Center St,
We really hope you've had a chance to take in some of the Gulf Coast Reads events we've been telling you about here, and/or joined in the discussion of Ann Weisgarber's The Promise. Below are a few snapshots of what you might have missed.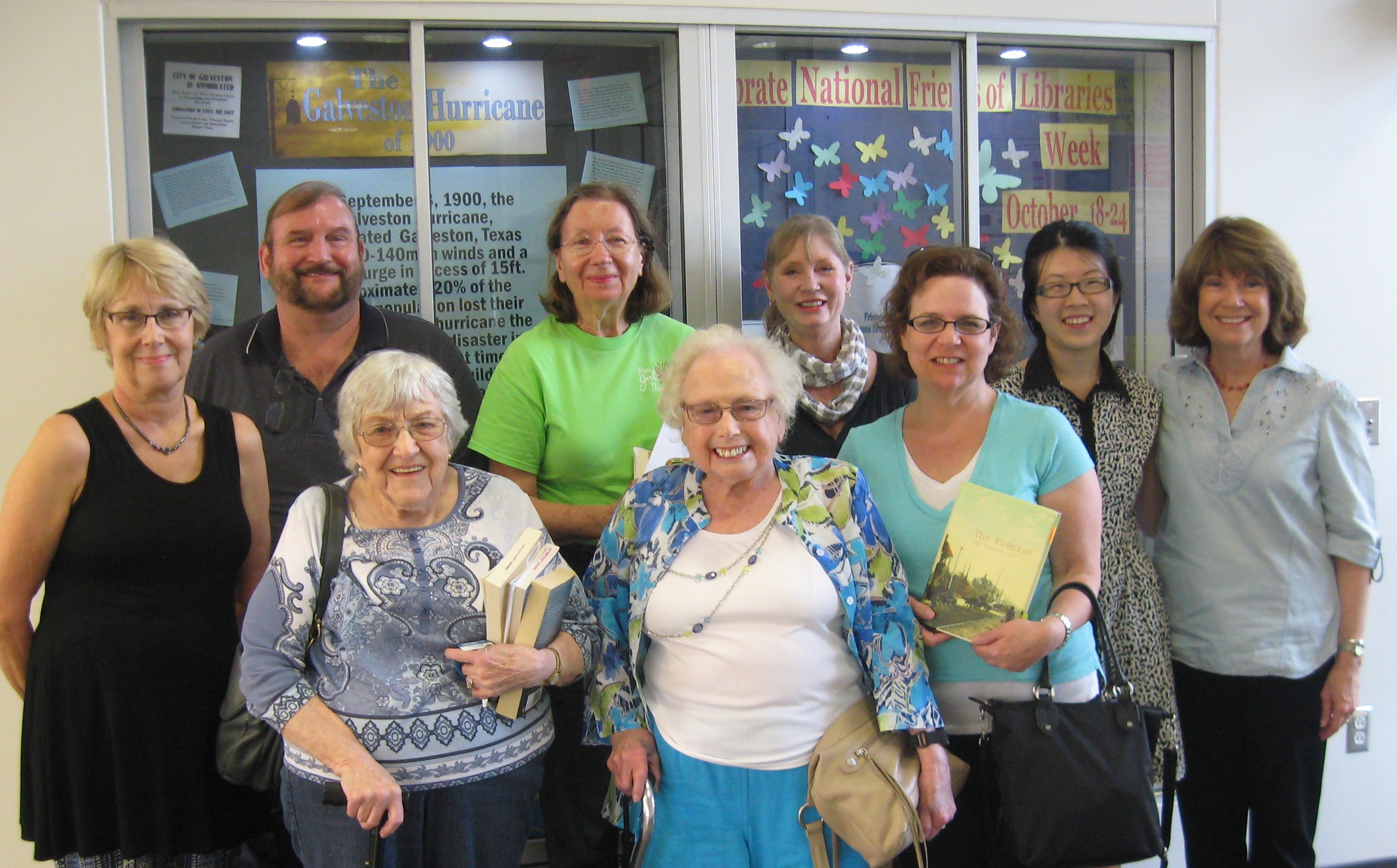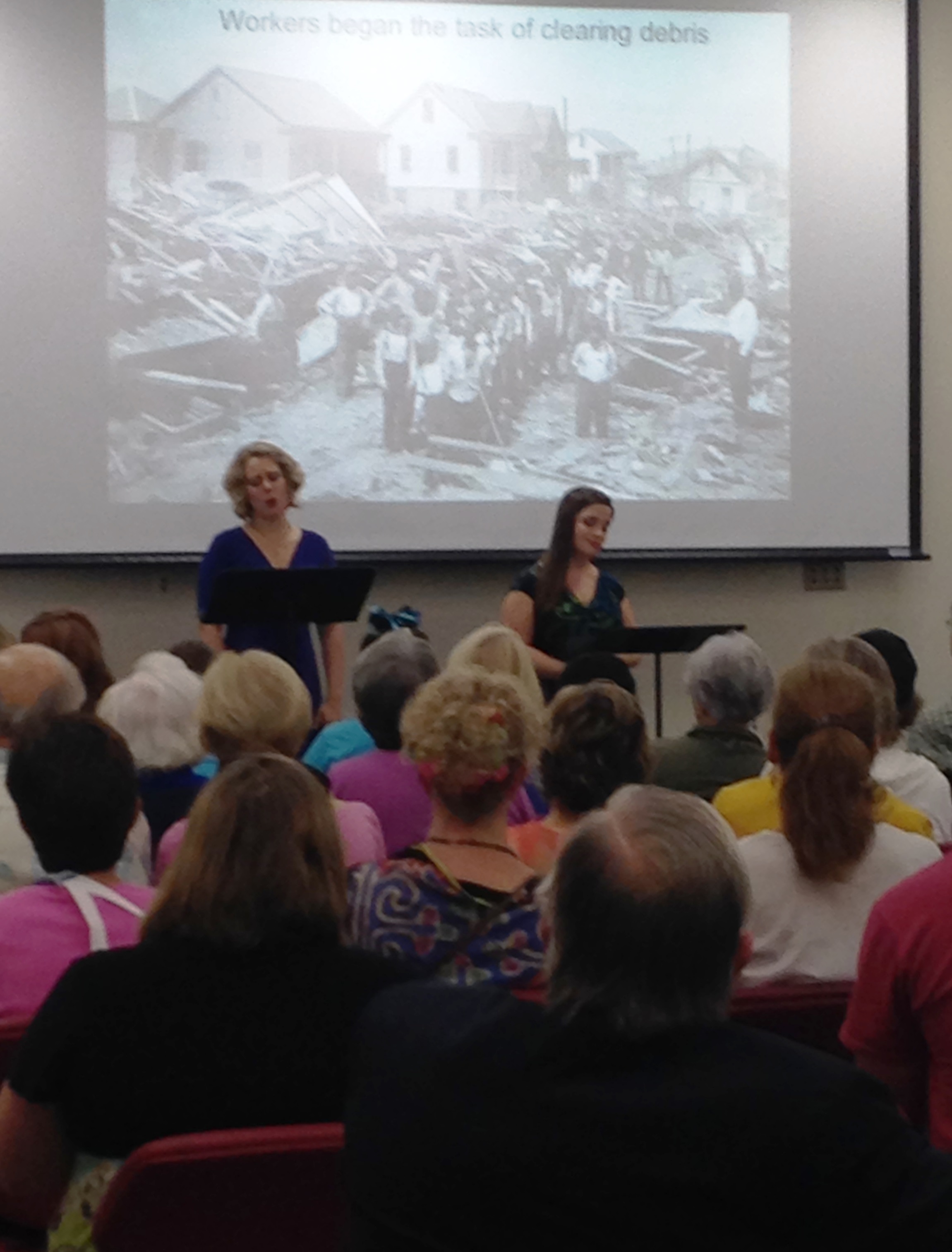 Left: Rosenberg Library - Two singers and a pianist from Houston Grand Opera gave their first-ever public performance of a selection from the upcoming opera The Root of Wind Is Water
 Right: Ann Weisgarber (far right) visits with the Fort Bend County Libraries - Sienna Branch
Fear not! There's still plenty to come!