The Galveston Storm from Many Different Perspectives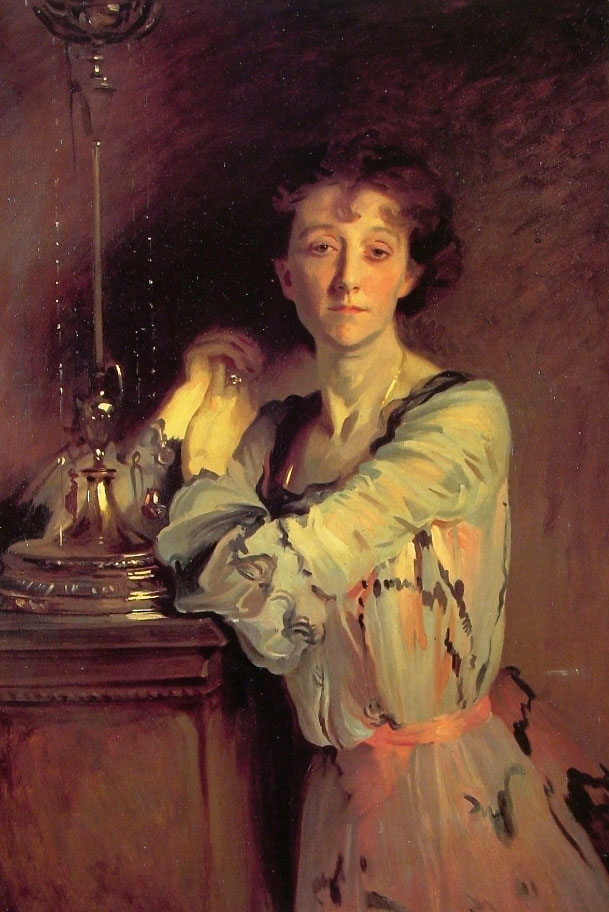 Clear Lake City – County Freeman Branch Library's TGIF program this week is The 1900 Hurricane in Words & Pictures presented by Andrew Coleman, Historian, Digital Projects and Interpretations for the Galveston Historical Foundation. The event will be held in the Community Room of Freeman Branch Library located at 16616 Diana Lane. Friday, October 9. 10:30 a.m. – 12:00 p.m.
On Saturday, Lisa May, Director of Archives & Records for the Archdiocese of Galveston – Houston will give a talk on the 1900 Storm's impact on area churches and the storm's destruction of St. Mary's Orphanage where ninety children and ten of their Sisters of Charity caregivers perished.  La Porte Community Library, 600 South Broadway. Saturday, October 10. 10:30 – 11:30 a.m.
Also on Saturday, Stories of the Galveston Storm. Fourth generation Galvestonian, Linda MacDonald will share stories passed down to her by her grandfather and others. Ms. MacDonald has been featured on ABC News, as well as both the Weather and History Channels. Park Williams Branch Library, 10851 Scarsdale Boulevard, Suite #510. Saturday, 11:00 a.m. – 12:00 p.m.
Ann continues her tour of the libraries of southeast Texas with stops in Baytown and League City. She will visit Sterling Municipal Library, Friday, 10:00 – 11:00 a.m. to discuss The Promise with you and to talk about her passion for research. On Saturday, she will drop in at Helen Hall Library, so please make plans to do the same. There will be refreshments that her characters might have enjoyed and music selections featured in the novel.
Sterling Municipal Library
Friday, October 9, 10:00 – 11:00 a.m.
1 Mary Elizabeth Wilbanks Ave, Baytown.
Helen Hall Library
Sat. October 10, 2:00 – 3:30 p.m.
100. W. Walker St.
League City
The painting is "Mrs. Charles Russell" painted by John Singer Sargent in the year in which The Promise takes place.