Gulf Coast Reads 2016 Begins Tomorrow!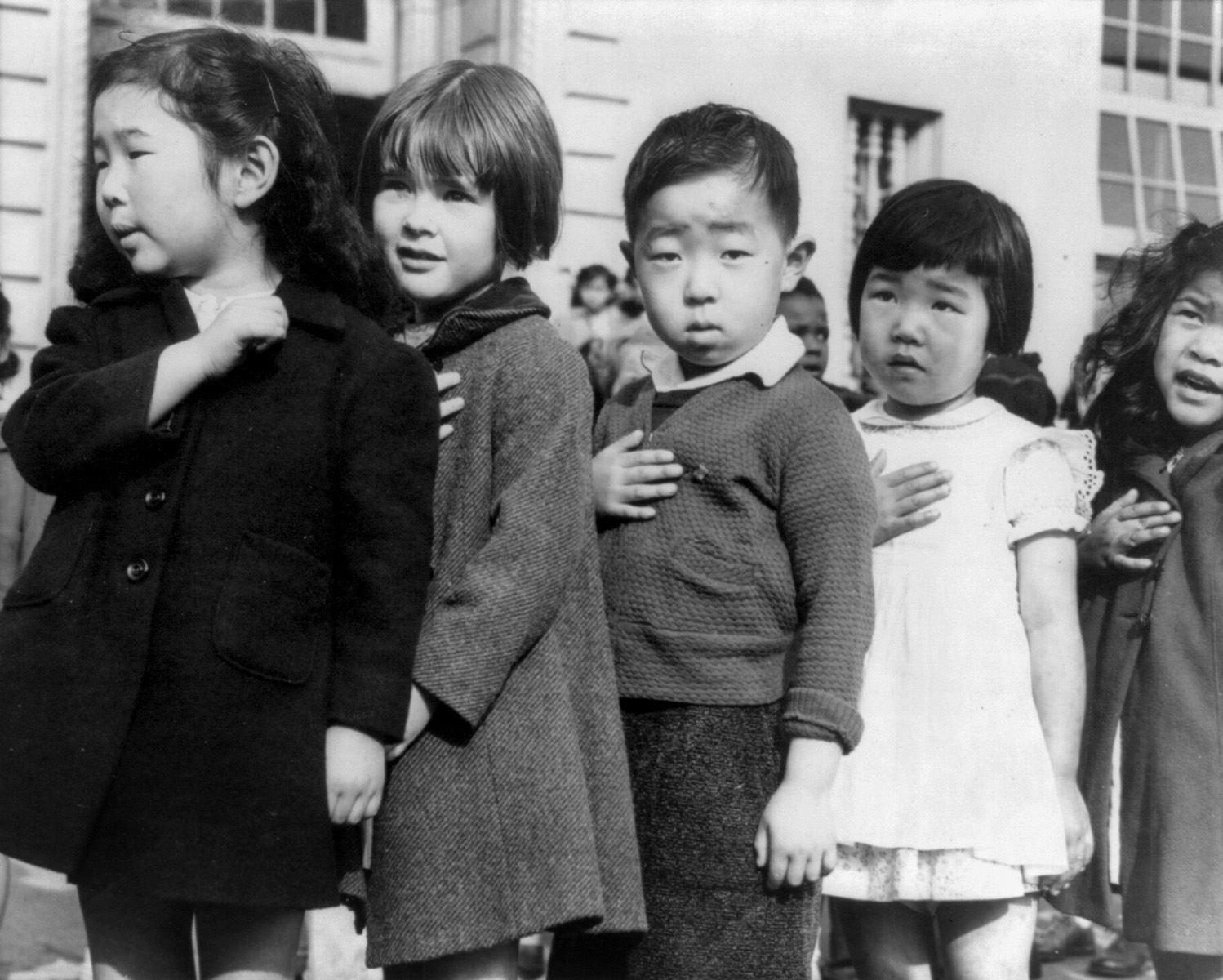 After nearly a year of preparation and more phone calls and emails than we care to think about, as well as a lot of behind the scenes work by libraries, colleges and partner organizations across nine southeast Texas counties, Gulf Coast Reads 2016 is finally upon us.
As we have done in years past, we have chosen a book we believe will be of special interest to people of the region. This year's selection, The Train to Crystal City by Beaumont-born, Texas Monthly senior editor, Jan Jarboe Russell, tells of a little-known chapter in our country's and our state's history. While it is neither's finest hour, the book will leave you with clearer insight into the big picture history you may think you already know, as well as admiration for the strength and perseverance of the German- and Japanese-American families who are the book's focus.
As it has been since its beginning six years ago, Gulf Coast Reads is not just about reading and raising awareness of libraries, it's about community and interaction. To that end, you will have plenty of opportunity to discuss the book with other Gulf Coast readers both in person and online all month long. Not to mention all the special events and programs to deepen your understanding and spark your curiosity:
Author Jan Jarboe Russell will visit ten libraries spanning the breadth of the region from Wharton County Central Library to Lamar University in Beaumont.
Gulf Coast Reads at Museum of Fine Arts Houston allow you to trace the story of the Crystal City camp through the MFAH's galleries and to discuss the stories of life at the camp through the lens of artworks and artists of the era.
Area archives and archivists have contributed to an online exhibit of photos, documents and other memorabilia that adds other perspectives to the book's story,
And lots more! See the events calendar for full-listings, and keep an eye on this for special features, follow us @gulfcoastreads on Facebook and Twitter.
Learn more about the author at www.janjarboerussell.com