It's All About the Book - The Promise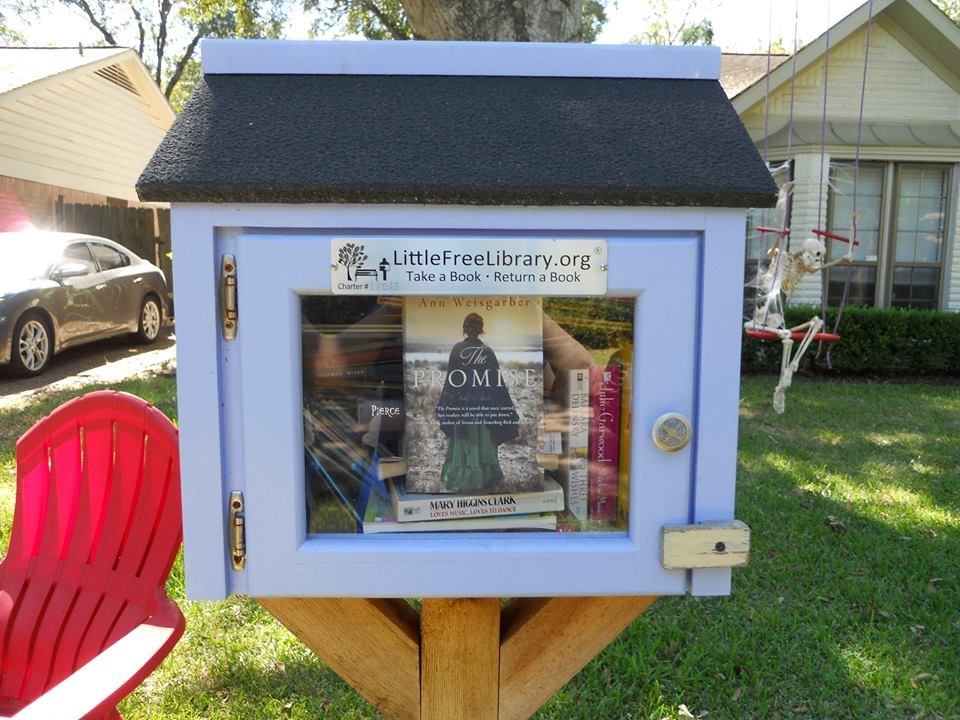 We're almost at the halfway point for this year's Gulf Coast Reads month and we hope you've had the chance to attend at least one event.  If you haven't, tomorrow - Tuesday, October 13th - you will have the chance to attend a musical evening at Brazoria County's Sweeny Library or meet author Ann Weisgarber at the George Memorial Library in Fort Bend County or hear Linda Mcdonald share stories of the Great 1900 Storm at Harris County Public Library's Evelyn Meador Branch.  We're learning about the storm, the history, the music and dance, the food - and so much more!
All of the activities for the month are based around The Promise, and we're taking this opportunity to remind you to read or finish reading the book and get involved in a local book discussion group.  We've got plenty listed on the Gulf Coast Reads Events Calendar, but you can also share the book with your neighborhood book club, family or friends.  Let's all get #gulfcoastreading!