Responsible Pet Ownership, Heroes of the Sea and More on Tap for Thursday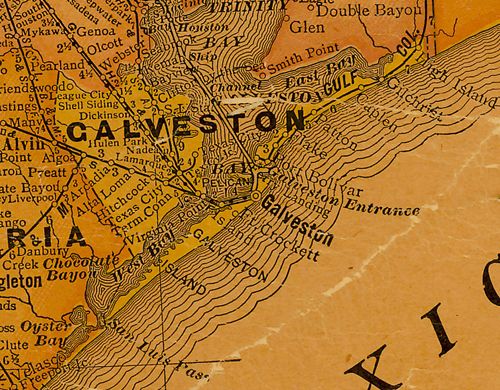 Part of our job as pet "owners" is to make sure our pets are safe from severe weather--from winter freezes to hurricanes. Harris County -  Katherine Tyra Branch Library @ Bear Creek will be hosting representatives from Harris County Veterinary Services for a program on Responsible Pet Ownership, Thursday, 4:00 - 4:45 p.m. This program is designed primarily for adults, but families are welcome to attend.
Thursday, 4:30 - 5:30 p.m., Kelly Drinnen from the National Oceanic and Atmospheric Administration (NOAA) will visit Brazoria County - Angleton Library to talk about coral reefs and the effects a hurricane can have on them--plus she will be bringing along some exhibits from Hurricane Ike. This program is a family program suitable for preschoolers, school age kids and guardians.
Also on Thursday, Bellaire City Library and the Friends of the Bellaire Library will play host to author Ann Weisgarber. She'll talk about the writing of The Promise and much more. This event will be held at the Bellaire Civic Center Auditorium, 7008 S. Rice Blvd. If you haven't caught one of her appearances yet. You really should. 
Tomorrow is your penultimate chance to catch the Museum of Fine Arts, Houston's FREE The Promise Book & Art Tour. 6:30 - 8:00 p.m. in the lobby of the Audrey Jones Beck Building at 5601 Main in Houston.