Thursday: Survival Skills and More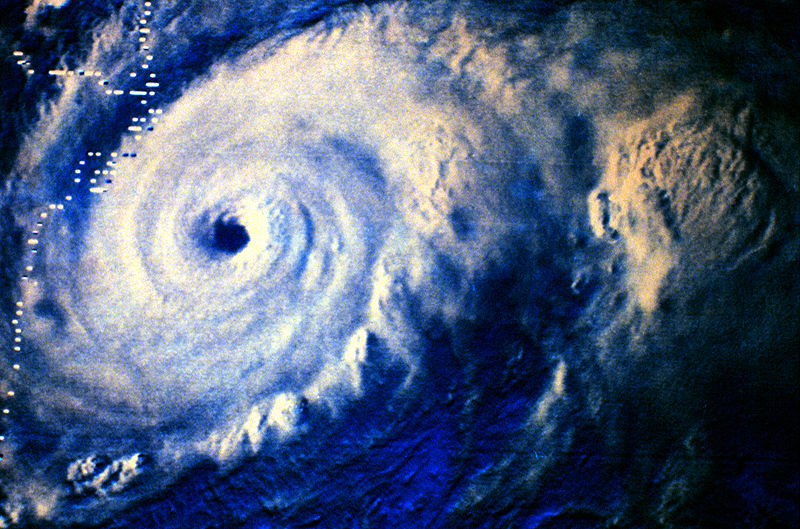 Brazoria County - Lake Jackson Library presents Family Fun Night: Hurricane and Survival Skills, today, 6:00 - 8:00 p.m. Along with a survival-themed activity for the whole family, the Houston Chronicle's former SciGuy blogger, Eric Berger will teach you about the science of storms. The library is located at 250 Circle Way in Lake Jackson.
Also at 6:00 this evening, Ann Weisgarber will visit Harris County - Barbara Bush Branch Library to talk to you about The Promise and events surrounding the 1900 Galveston Storm. The event will take place across the street from the library in the Cypress Creek Community Center Forum, 6823 Cypresswood Drive in Spring.