Wednesday Highlights: Dance Hall Music and Engineering!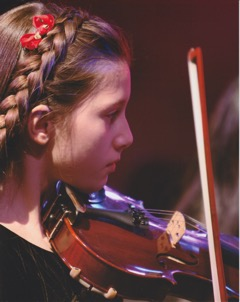 If you combine Ann's talk about her research process in writing The Promise and the special preview of Houston Grand Opera's The Root of the Wind Is Water at Rosenberg Library, with a Texas Dance Hall performance at Cy-Fair College Library and a talk about The Promise and Engineering at Houston Community College - Felix Fraga Campus , you couldn't ask for a better illustration of the way a single book can open up a world of possibilities for its readers.
Join us for Sweet Evalina and Other Texas Dance Hall Music at Cy-Fair College Library. Pianist and fiddler, Emme Jennings (who just happens to be all of 12 years old) will play selections from The Promise followed by a short demonstration of Texas Dance Hall dances by Kelly Norton and Gary Faulkenberry. The event will be held in the college's ARTS Building Recital Hall 102 on Wednesday, 10:00 - 11:00 a.m. (Click here for parking information and detailed directions to the venue).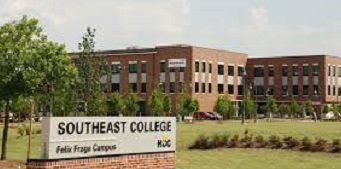 Houston Community College librarian Daisy Ngo will explore the intersection of fact and fiction. Through characters and events in The Promise you will learn about ingenuity and engineering that went into building Galveston before the storm and rebuilding it afterward including the famed Galveston Seawall. Members of the Society of Hispanic Professional Engineers will also talk about the different branches of engineering and their own experiences in the field. The program will be held on the 3rd floor of HCC's Felix Fraga Campus located at 301 Drennan Street, Houston 77003. 6:00 - 7:00 p.m. (Click here for a map to the venue)